Where to live in Beijing?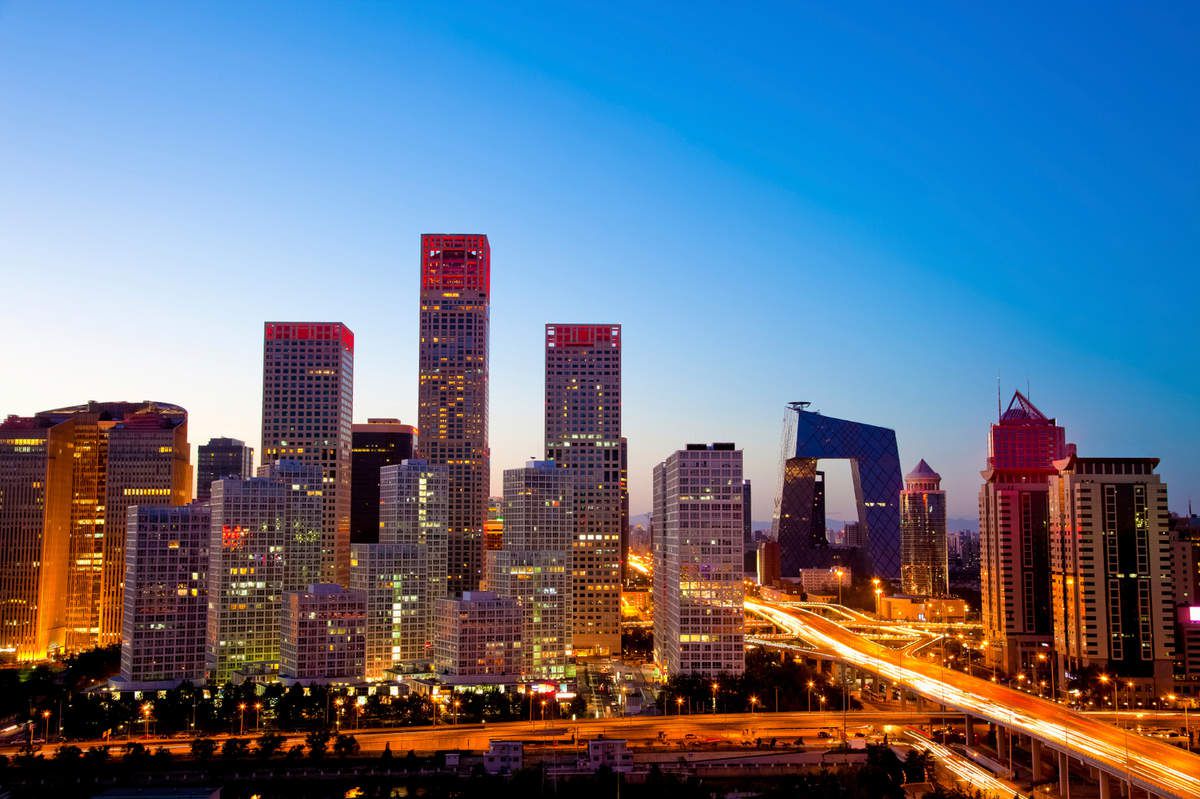 Beijing is the capital of the People's Republic of China with a huge population of approximately 22 million. Among the 22 million residents, about 100,000 are officially registered as foreigners. Being the third largest city in the world, there are plenty of optionswhen choosing where to live in Beijing.
Beijing is such an enormous city, so finding the right location is essential. You will have many considerations: your budget, if you want to learn Chinese, if you want to live close to Western amenities – the list goes on and on. For example, if you choose to live in an area full of expats, there will be less chance for you to practice your Chinese. It's indeed even possible to survive in Beijing without speaking much Mandarin if you have a friend who speaks the language for you. For the most part, the old apartments in Beijing are quite affordable. With these properties, however, there are usually problems with the apartment such as a dirty bathroom or something not working. The newer the apartments, the more expensive they get. If you want to experience the true local life, then it might be a better idea to stay away from expats, and find property in a more authentic Chinese neighborhood, opening yourself up to new experiences and immersing yourself in the Chinese lifestyle.
Foreigners tend to stay in apartments or serviced apartments that are near their offices; serviced apartments are preferred as they are gated, safer, and more convenient for those who do not speak Mandarin. However, the rents are considerably more expensive than regular apartments without such amenities. The traffic system is convoluted in Beijing:thus, it's highly recommended to find a place near your work or school. Chaoyang district is a popular district for expats. There is a cluster of Western restaurants, bars, cafes, and supermarkets which makes life much easier. In addition, in Wangjing area, also located in Chaoyang district, there is a so-called Korean town where lots of Korean restaurants and supermarkets are located. Consequently, Wangjing area is very popular for East South Asians. Apartments in Wangjing are relatively new and the area has all kinds of amenities ranging from convenience stores to shopping malls. Sanlitun is another hot spot for expats as there is a lively nightlife with plenty of bars.
Now, how can one find such apartments? There are several ways, primarily depending on your budget and level of Mandarin. Each way has pros and cons. The most convenient and secured way is to find an apartment on anonline real estate agency. These online agencies usually have English speakers for those with little or no Mandarin. However, this method is usually slightly more expensive than finding a place through other means. Alternatively, you could go to property agencies in person and visit properties with their estate agent. Unfortunately, most agentsalmost exclusively speak Mandarin. So if you can communicate in Mandarin or have someone to help you out, going in personis a plausible option – be sure to read the contracts very thoroughly as, sometimes, foreigners can get scammed. Lastly, you can look for somebody leaving their apartment on online forums or any kind of online community, saving on agency fees.